I am teaching elementary summer school 2014 at a title one experimental program that includes art, music and PE. We are tying together what students are learning in the classroom with the fine arts classes. Kindergarten is taking a trip around the world. So in art we went to France. We looked at the work Chagall did during his time in France. We learned to say Bonjour to say hello. We also looked at the book...
The Biggest House in the World
by Leo Lionni
Because our character is a French snail. Lionni himself is actually from the Netherlands.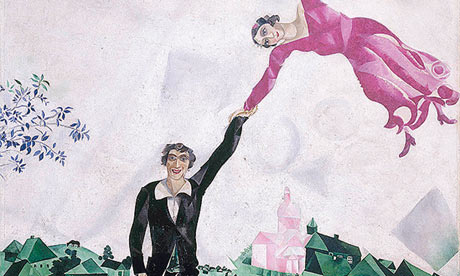 The Promenade by Marc Chagall



We used 3Do's to attach the small friend snails.